I have been remiss in posting regularly, I know. This year is quite unlike other years.
Of course.
I'm afraid it has almost become weekly 'catch up' posting these past days. I figure, however, better late than not.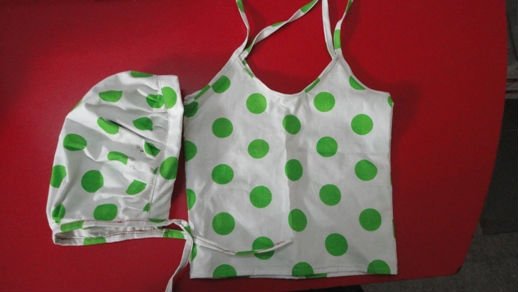 google search image
Having grown up in hot tropical India, I never knew what a Onesie was. I've seen babies dressed in little cool cotton clothes that looked rather like a tube with holes for the head, hands. And the babies did look comfortable.
google search image
But of course that would never work in the cold climates closer to the arctics. I suppose, hence, the Onesie. It's practically the outfit my baby lives in and most other peers of hers. Pretty convenient, that.